Giveaway has ended...I'll let you know on Wednesday who the winners are!

I LOVE giving stuff away!
Here's what's up for grabs...
one
of my initial pendant necklaces (does not come with a chain) and the other is a set of LUCK blocks! We will have two winners, one for each item! Read at the bottom of the post for rules.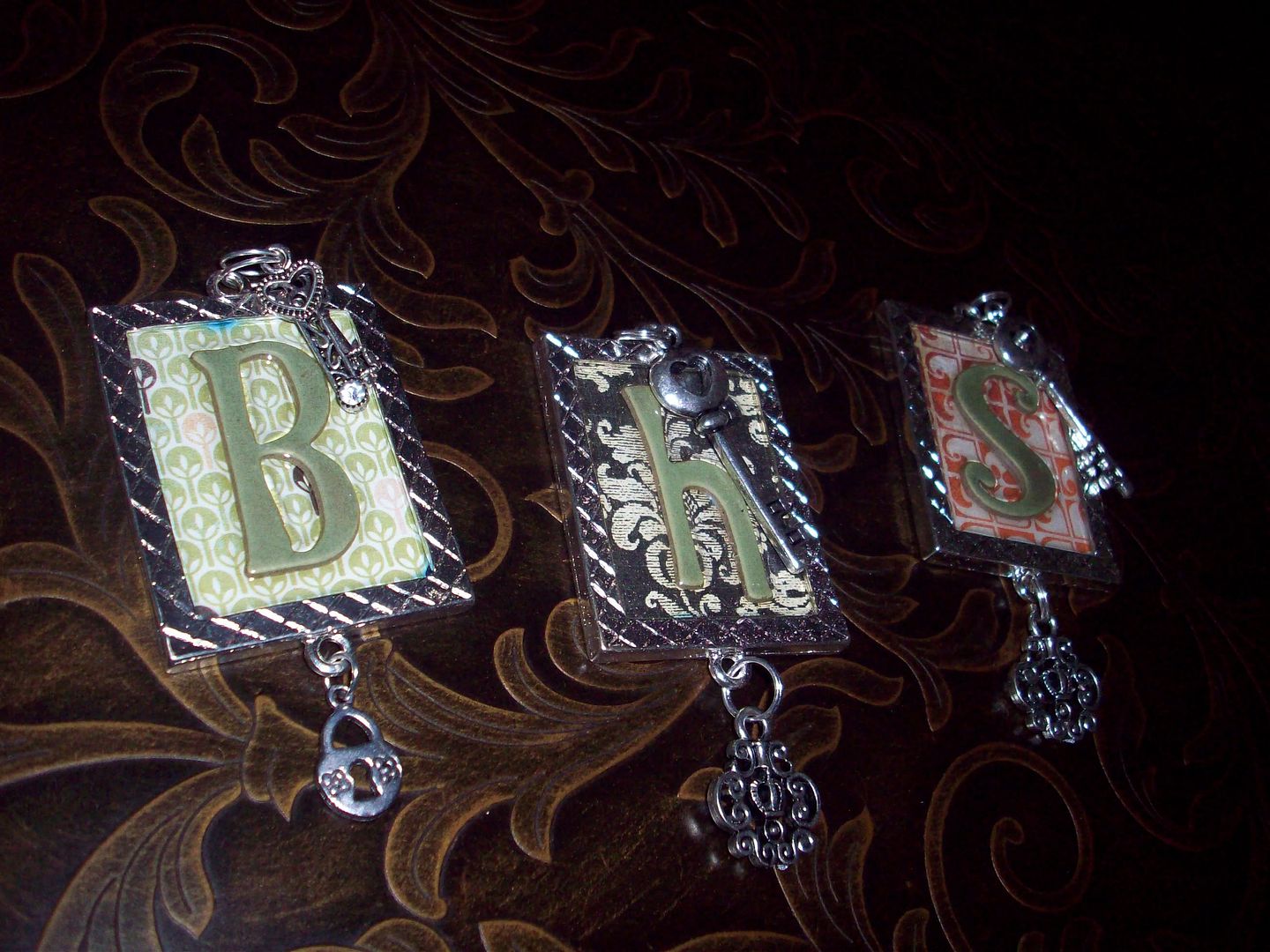 One side has whatever initial you would like. You can tell me which colors you would like to see in the pendant! And also which charms you prefer....the smaller keys and locket or the bigger key and cute dangley thing :)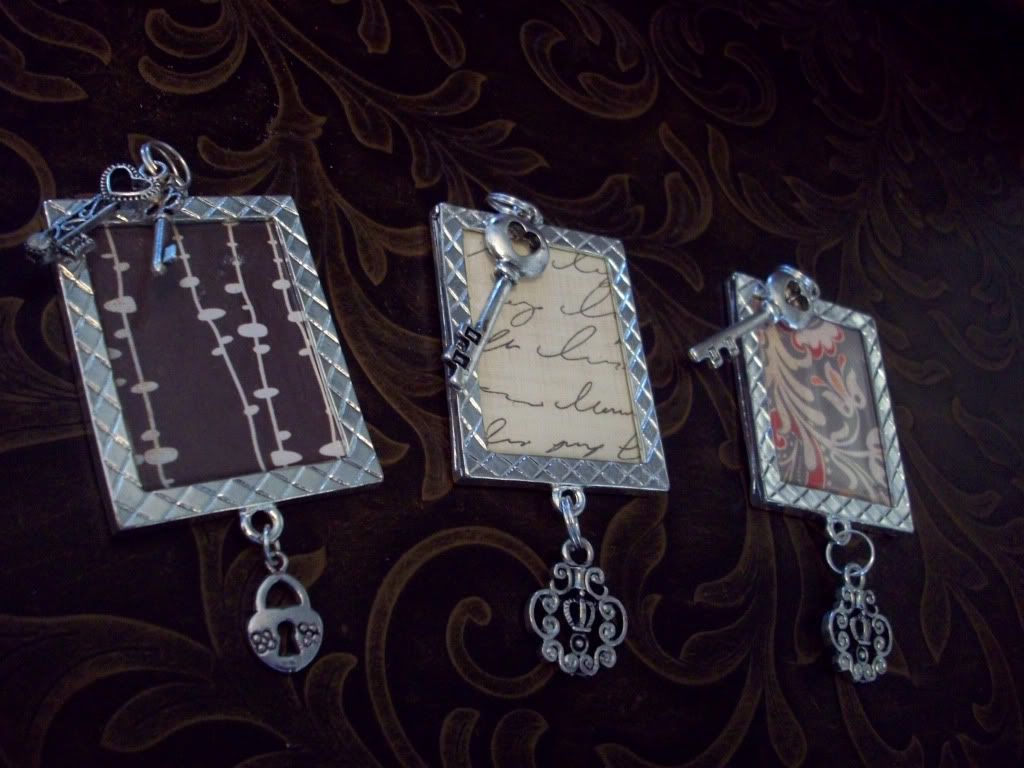 The back.



The luck blocks are made to look distressed and worn, so if you win them and think I've had them for years and years.....it's not the case...lol!
I sell these items at a local craft mall and would LOVE for some lucky readers to win these!

There are a few ways to enter (standard giveaway techniques here :) I'm not fancy.

1. Leave a comment (I enjoy comments)
2. Become a follower
3. If you post about my giveaway leave me a separate comment and I will put your name in twice.

Giveaway ends at 11:59 on February 7th!